UPCOMING EVENTS
See you next year at:
ELFA 2020 – Exhibitor Booth #34
Equipment Management Conference
February 23, 2020 – February 25, 2020
Omni Orlando Resort at Championsgate
Orlando, FL
Serving Equipment Management Professionals for Over a Quarter of a Century
Great sessions that bring you up-to-date on a variety of asset classes
First class exhibition of equipment appraisers, remarketers, and others you need to meet
Networking opportunities with your peers in the industry.
The ITAM Review – Wisdom US 2020 – Exhibitor
The ITAM Review US: Wisdom 2020 Conference
March 18, 2020 – March 19, 2020
University of South Florida
St. Petersburg, FL
Taking ITAM beyond IT
As our roles grow in seniority and technology changes, our scope increases. This conference will help equip you to grasp the opportunities to expand the reach of ITAM, offering advice on working with new and more senior stakeholders whilst also adjusting to the challenges of managing new asset types.
As well as our usual, excellent content around the various aspects of ITAM, we want to help prepare you, and your organisations, for the changes on the horizon.
IAITAM – ACE 2020: Nashville, TN, May 12th – 14th – Sipi is a Silver Sponsor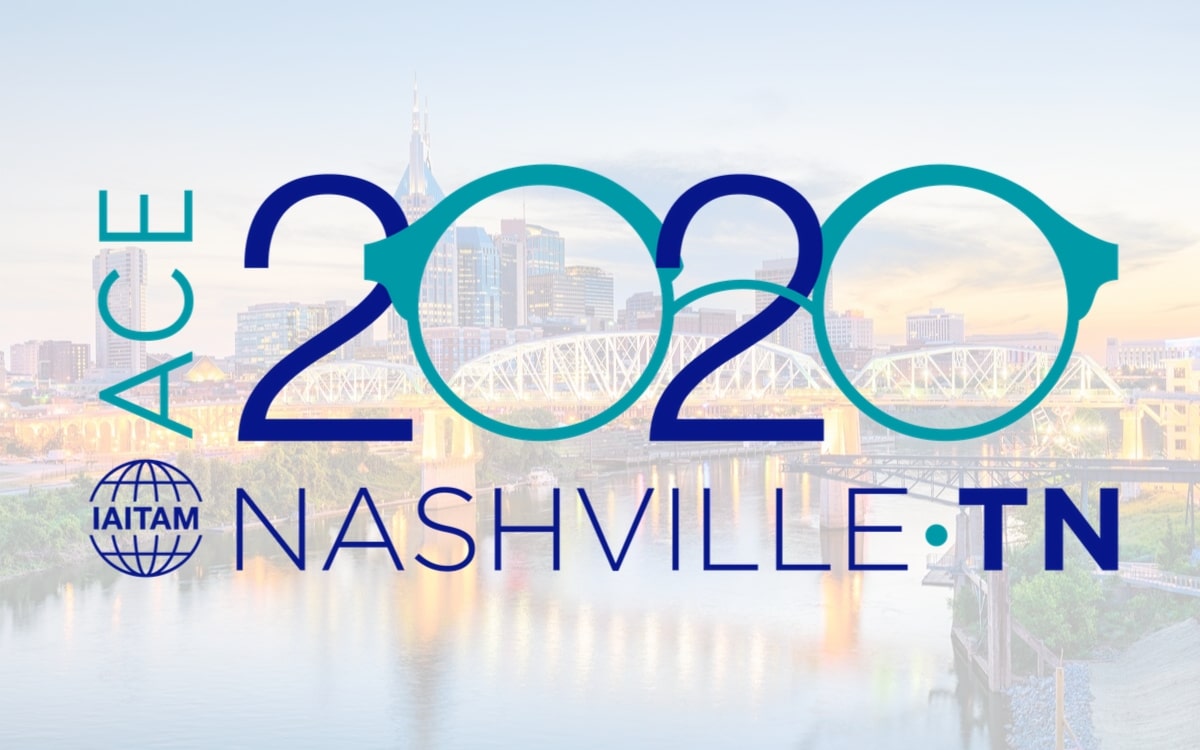 IAITAM ACE Conference 2020
May 12, 2020 – May 14, 2020
Gaylord Opryland Resort & Convention Center
Nashville, TN
The IAITAM Annual Conference and Exhibition (ACE) is the world's leading IT Asset Management conference. At ACE, C-level executives, IT, Financial, and Legal professionals come together to explore the latest in ITAM and its impact on business operations, compliance, and profitability.
IAITAM, the world leader in ITAM education, hosts over 2,000 attendees around the world at ACE every year. ACE fulfills the needs of the ITAM professional with educational lectures, workshops, vendor interaction and networking opportunities. Moreover, it provides attendees with relevant knowledge that can be implemented upon their return to the office to start new asset management programs or improve existing ones.
Gartner ITSVSP Summit 2020: Dallas, TX, September 21st – 23rd – Exhibitor
Gartner IT Sourcing, Procurement, Vendor & Asset Management Summit
September 21, 2020 – September 23, 2020
Gaylord Texan Hotel & Convention Center
Dallas, TX
Optimize costs and mitigate risks for business growth
As speed becomes the new currency of success, it's no longer enough to be a great negotiator or a relationship tactician. Today's sourcing, procurement, finance, vendor and asset management leaders must collaborate with each other, with vendors and with business leaders to create real business partnerships.
Gartner IT Sourcing, Procurement, Vendor & Asset Management Summit 2019 took a deep dive into how to develop a compelling strategy, identify the right solutions and negotiate better IT outcomes to achieve your strategic and operational business objectives. Join us in 2020 to learn how you can embrace a strategy of continuous collaboration, negotiation and innovation.